Email Marketing & Autoresponder Writing
Keep Your Business 'Top of Mind' With Your Audience
As a small business owner, keeping foot traffic coming through your doors is VITAL.  But you may be asking "HOW"?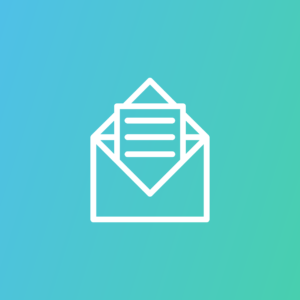 In today's digital era, consumers are using their computers, smartphones, and tablets more than ever to connect with businesses.
So if your company is not taking advantage of email or autoresponders as a way to collect leads and build long-term customer relationships, you are letting profits slip right through your fingertips.
How Handy Copywriting Can Help Your Business
Handy Copywriting offers email marketing and autoresponder writing services to help you build a targeted list of subscribers AND to turn those subscribers into sales.
Handy Copywriting uses the latest techniques to deliver email marketing campaigns that fully fit your individual needs. There is no 'one size fits all' with our email marketing and autoresponder writing strategies; there are hundreds of possibilities – each with their own specific goals.
Handy Copywriting's services include:
List-Building Funnels
Writing Email Copy
Designing Email Templates
Sending Email Blasts
Monitoring and Tracking Results
Ready to Get Started?
We are proud to have helped businesses in many sectors bring profits via email marketing. If you'd like to be one of them, you can contact us now for a free, no obligation quote!